Cheapest Data Subscription; Welcome to the month of March, I'm quite sure you are already anticipating my monthly updates on the cheapest data subscription for your Android, iOS, and PC Data Offers.
If you're new to this blog, I'm sure you have been subscribing more than once in a month.
Allow me guide you on the cheapest Data plan of all the Nigerian internet Data Subscription.
Well, i'll be introducing you to the best data plans available at the moment and i will also advise you to go with the strongest data connection in your area.
Let's go straight to the reason why you're here.
MTN Data Subscription

MTN Data offers has proven to be one of the best data subscription in the last couples of days and it has given us quite a variety of data plans with exclusive bonuses.
With MTN Offer, you can get up to 9GB for just N2000, 20GB for only N3,500, 45GB for N5000 and so on…
Although it depends on what you actually want. If you prefer the 1GB for N200, it is also readily available.
Cheapest MTN Subscription
To get one of these MTN data packages, follow the below process;
Simply open MyMTN App on your device or you can download the MyMTN App from Play store if you don't have it.
Goto to Deal Zone.
Click on Crack on topdeal or you can choose to crack another egg.
You'll get a message saying "Get DOUBLE DATA when you buy a particular data bundle at a particular amount. You get GB + Extra GB data bonus…"
Now Click on Accept and your data will be activated with the 100% bonus of GB of data as already promised.
Kindly Note that the Validity period for most plans is 30 days, while other hard to believe data offers might be lower.
Try as much as possible to verify and if you already have data before you activated this plan, the bonus on this plan will first be exhausted before your initial normal data starts decreasing.
9Mobile Data Plans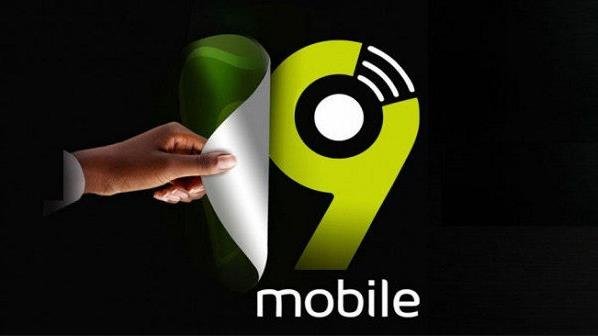 If you are a 9mobile subscriber, you will agree with me that we pay very high for so little data offers.
Anyway 9mobile has recently reviewed its data subscription to offer better and more value across the telecommunications industry in terms of both data volume and price.
Now, 9mobile is offering not just one of the best values for data plans, but also an effective and efficient network to satisfy the needs of its millions of data users, thanks to their high speed internet connectivity these days.
9mobile Cheap Data Subscription
From the image above, you can simply choose any data Subscription you want.
Simply dial *200*3*1# to activate any of their data plans.
Airtel Data Plans
This data subscription is for Airtel users, and of course, if the network is fast and reliable in your location.
I'll simply advise you check "My Airtel offer" to see exclusive data offers just for you.
Please note that "My Airtel offer" differs for each Airtel Users.
Airtel Cheapest Data Subscription
Simply dial *141# and then reply with 1.
If you are lucky, you will be welcomed with some mind blowing cheap data offers such as;
9GB for N2000 (30 Days)
16GB for N3000 (30 Days)
Now you can choose whatever data subscription you are comfortable with and subscribe to it.
To check your data balance, dial *140#.
Glo Data Plan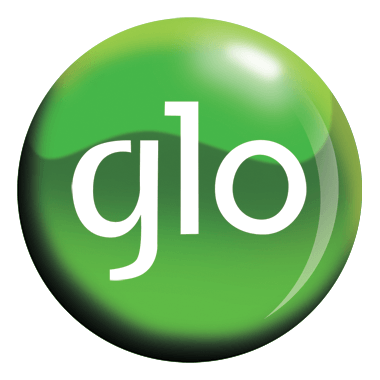 We already know Glo to be the grandmaster of data, it's a shame that only few people are enjoying their amazing data subscription.
Although some people have earlier complained that it's because of the speed of the network connection in their location.
The truth is that you can get some ridiculous data subscription and giveaway airtime on Glo to call any network and at any time…
Lets take for instance, you recharge N2500, you'll get up to N8000 worth of free airtime to call all networks and also up to 14GB of data and many more.
A Glo recharge of N3000 can give you up to 16GB of data valid for atleast one month.
And also Glo giveaway airtime of up to N10,500 free to call all network and lots more.
Glo users are really rocking these data offers especially the ones on the Glo yakata plan.
All New Glo SIMs are automatically on Yakata plans, so i'll advice you get yourself one.
You can also use your old sim anyway, you can migrate to Yakata and enjoy special unlimited data.
To check your Yakata Bonus balance simply Dial *220*2# and *127*0# to check your data balance.
Best Cheap Weekly Data Plans
For heavy data users like myself, i mean those that their monthly subscription plan doesn't last them up to a month.
I think you should consider subscribing weekly with some of the amazing weekly data subscription I'm about to show you.
For the record, these are the best weekly plans you can go for;
Glo 7GB for N1500:
The validity of this data plan is just one week and the good news is that, it doesn't zap and they charge you normally. Dial *777# and follow the prompt.
9mobile 7GB for N1500:
For 9mobile users, you can get a whooping 7GB plus free access to social media sites valid for a period of seven days with just N1,500
Dial *200*3*1# to activate it
Once again, happy new month and may this month bring you closer to your dreams. Enjoy!