After crashing landing on a foreign planet, an astronaut discovers he is not alone.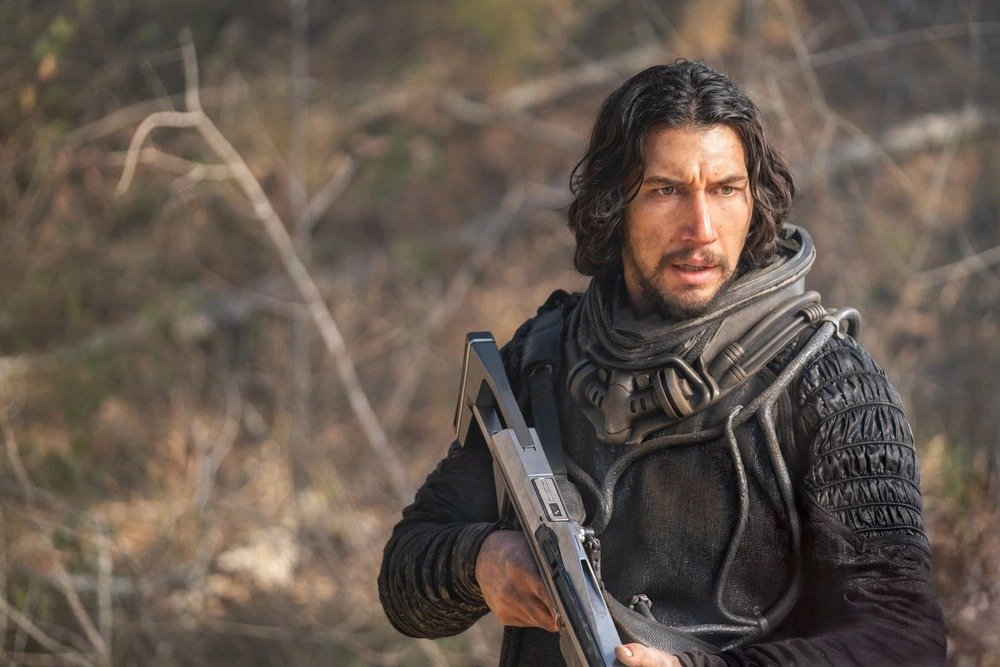 Movie Description
Genre: Sci-Fi, Action, Mystery & Thriller, Adventure
Original Language: English
Director: Scott Beck, Bryan Woods
Producer: Zainab Azizi, Scott Beck, Deborah Liebling, Sam Raimi, Bryan Woods
Writer: Scott Beck, Bryan Woods
Release Date (Theaters): Mar 10, 2023 Wide
Distributor: Columbia Pictures
65 (2023) Trailer
Should You See It?
Pilot Mills, (Adam Driver), is left alone on an unidentified planet after a terrible crash, but he quickly learns that he is actually on Earth… 65 million years in the past.
Now, with only one shot at rescue, Mills and Koa (Ariana Greenblatt), the only other survivor, must make their journey across an uncharted terrain infested with frightening prehistoric monsters in order to survive an epic battle.
This is a Sci-Fi, Action, Mystery & Thriller, Adventure packed movie so be rest assured that this movie will keep you at the edge of your seats and glued to your screen.
---
Join our 14,000+ movie fans and never miss our member's exclusive Movie updates and Trailers. Gain Access to Our Movie Room
---
See what others are reading: