The narrative of Ethan Hunt is far from over. The first installment of Mission: Impossible – Dead Reckoning is now will take Hunt and his formidable squad on yet another world-saving journey.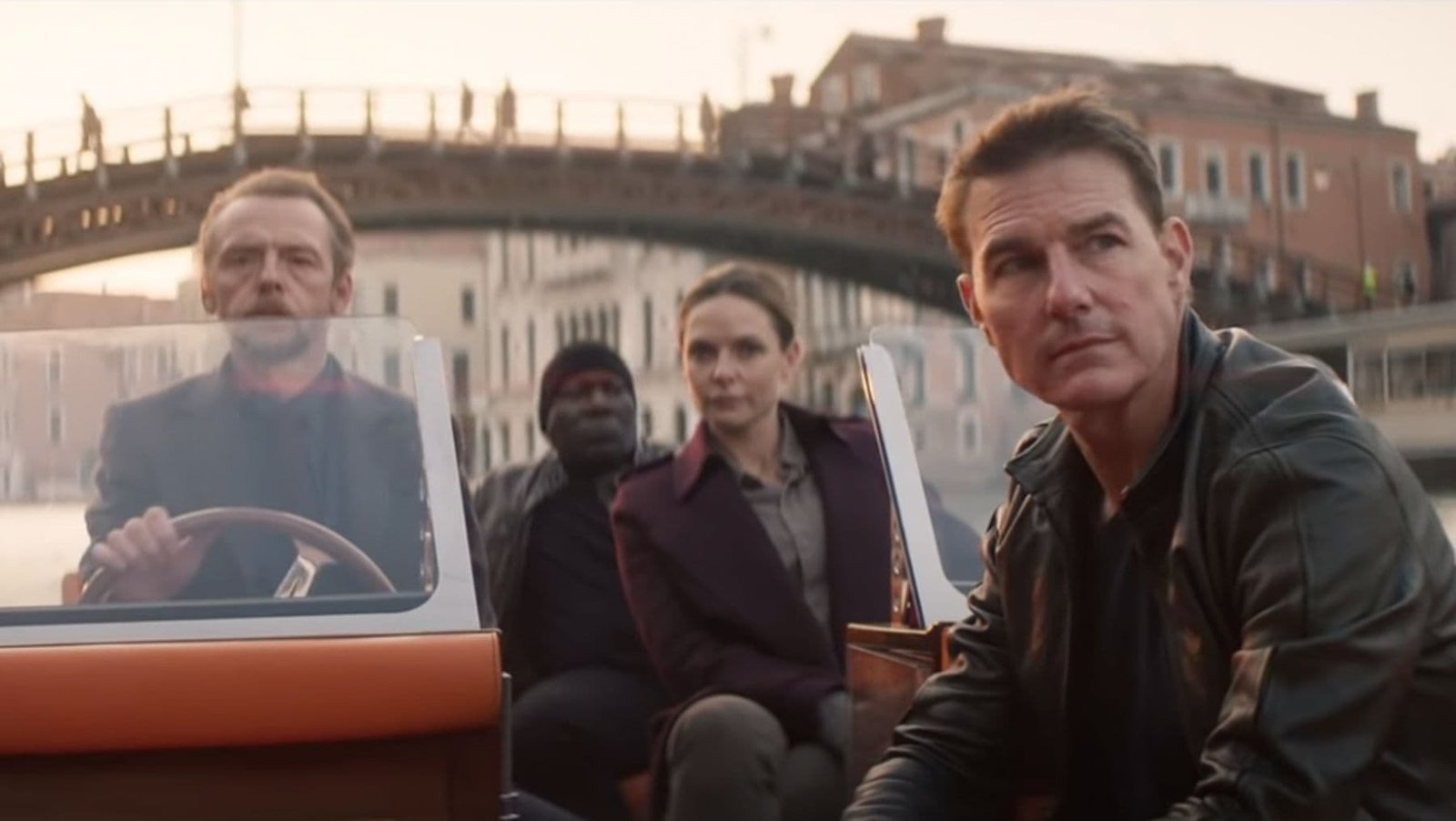 Movie Description
Genre: Action, Adventure, Mystery & Thriller
Original Language: English
Director: Christopher McQuarrie
Producer: Tom Cruise, Christopher McQuarrie
Writer: Christopher McQuarrie
Release Date (Theaters): Jul 14, 2023 Wide
Distributor: Paramount Pictures
Mission: Impossible – Dead Reckoning Trailer
Should You See It?
Crowds gathered in The Colosseum in Caesars Palace in Las Vegas last August were treated to a remarkable preview of Christopher McQuarrie's upcoming Mission: Impossible 7 – the film featuring a spectacular new stunt featuring star Tom Cruise leaping off a cliff on a motorcycle and deploying a parachute so that he could fly to the ground.
Tom Cruise is one of the most dependable movie stars in recent history. The fact that he is the lead actor in this movie, be rest assured that this movie will keep you glued to your screen an at the edge of your sits, making it a must watch for all.
---
Join our 14,000+ movie fans and never miss our member's exclusive Movie updates and Trailers. Gain Access to Our Movie Room
---
See what others are reading