A Mexican adolescent discovers an alien bug that grants him superhuman armor.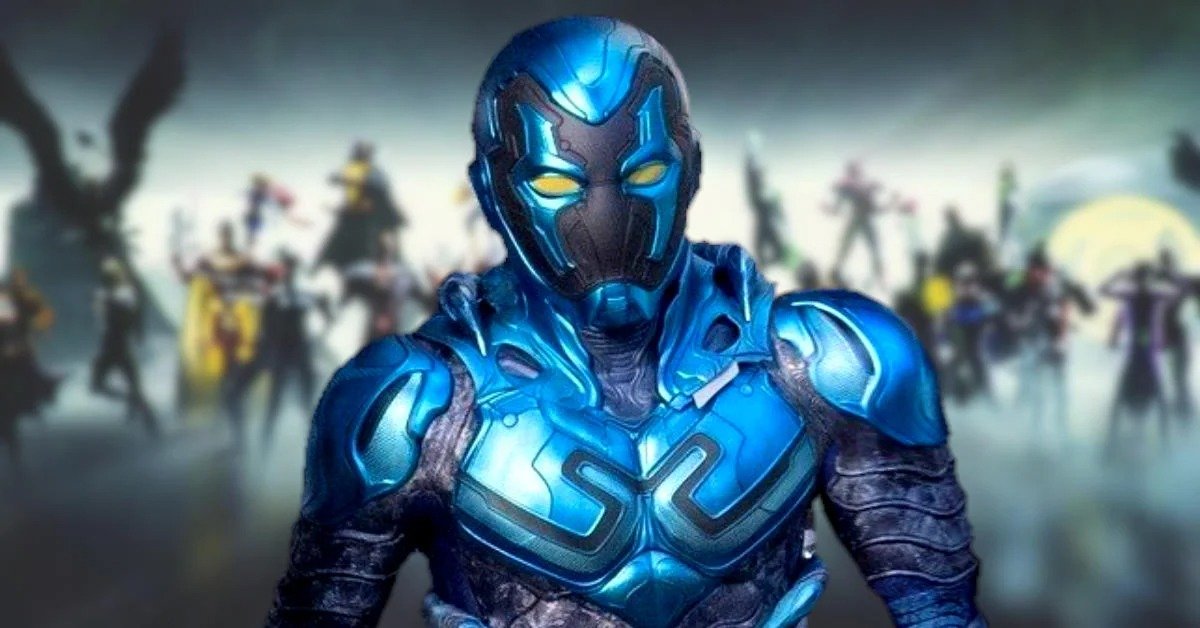 Movie Description
Genre: Action, Adventure
Original Language: English
Director: Angel Manuel Soto
Producer: John Rickard
Writer: Gareth Dunnet-Alcocer
Release Date (Theaters): Aug 18, 2023 Wide
Distributor: Warner Bros. Pictures
Blue Beetle (2023) Trailer
Should You See It?
Jaime Reyes, a Mexican-American boy, obtains superpowers after a mysterious scarab connects to his spine and supplies him with a formidable suit of blue alien armor.
Jaime's comic book appearance has been faithfully recreated. The whole point of this Blue Beetle is that the suit has always had an almost anime or Super Sentai sensibility to it.
The fact that Jaime transforms into a fully encased superhero with the help of cutting-edge technology calls to mind franchises like Power Rangers.
This movie is not a stranger to the DEU, and its well known for its trilling feeling. So, sit back get your snacks ready as the movie will take you on an interesting journey.
---
Join our 14,000+ movie fans and never miss our member's exclusive Movie updates and Trailers. Gain Access to Our Movie Room
---
See what others are reading: