The film continues the story of teenage Billy Batson who, upon pronouncing the magic word "SHAZAM!" is changed into his adult Super Hero alter ego, Shazam.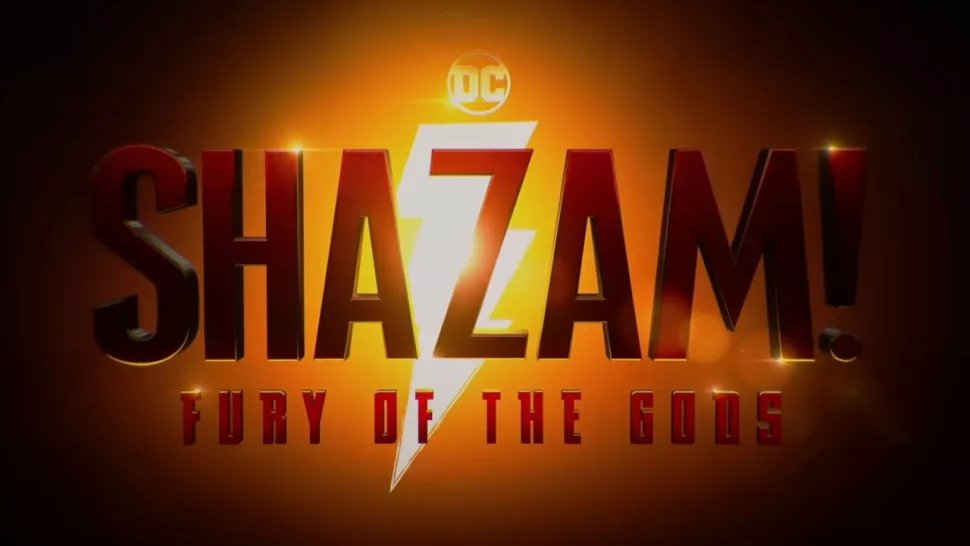 Movie Description
Genre: Action, Adventure, Comedy, Fantasy
Original Language: English
Director: David F. Sandberg
Producer: Peter Safran
Writer (s): Henry Gayden, Chris Morgan
Release Date: Mar 17, 2023 Wide
Distributor: Warner Bros. Pictures
Shazam! Fury of the Gods Trailer
Should You See It?
Shazam! by David F. Sandberg became a huge surprise smash in early 2019.
The titular hero didn't have the same name familiarity as fellow DC heroes like Batman and Superman, but the film wowed audiences with its adorable, romantic, and original origin narrative.
If you have seen the previous sequel of this movie (if you have not, you need to see it) you'll know that this is a must see movie most especially of you are a fan of Action, Adventure, Comedy and Fantasy movies.
---
Join our 14,000+ movie fans and never miss our member's exclusive Movie updates and Trailers. Gain Access to Our Movie Room
---