Due to the contagious airborne menace, a much-needed break and celebration weekend turns into a nightmare.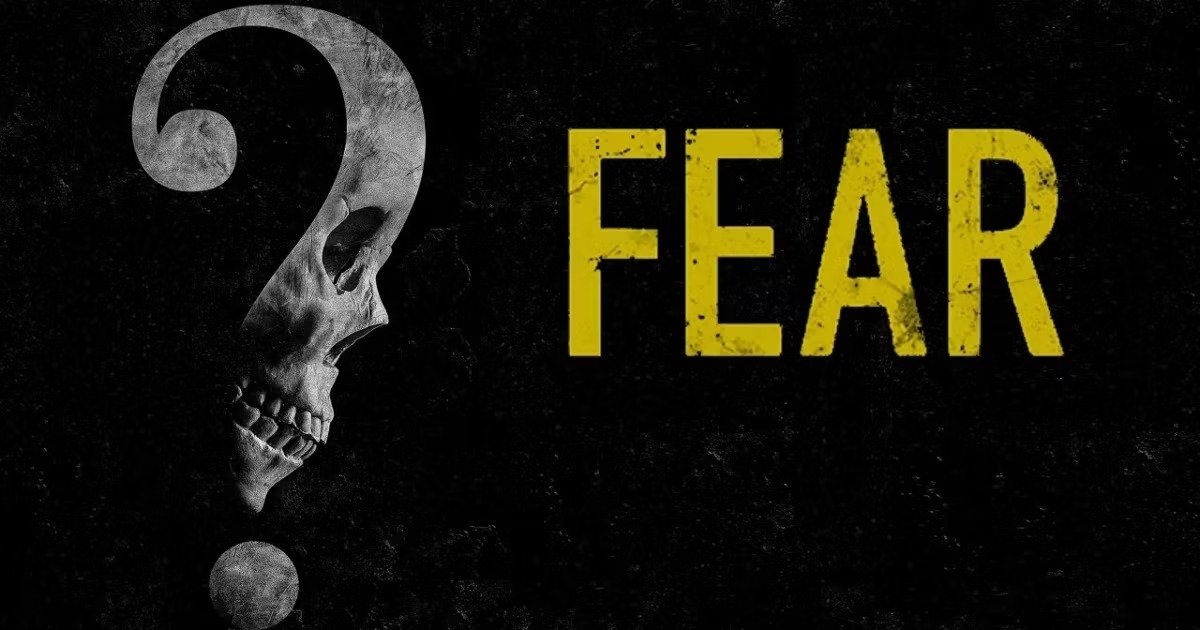 Movie Description
Genre: Horror, Mystery & Thriller
Original Language: English
Director: Deon Taylor
Producer: Roxanne Avent
Writer: Deon Taylor, John Ferry
Release Date (Theaters): Jan 27, 2023 Wide
Distributor: Hidden Empire Releasing
Fear (2023) Trailer
Should You See It?
A year into living through a worldwide epidemic, a group of friends gather in the isolated Tahoe Mountains, to stay in the "Historic Strawberry Lodge".
What was supposed to be a relaxing and joyful weekend suddenly turns into a waking nightmare.
This circle of friends will be driven to the edge of extinction as the truth about the ancient lodge slowly unravels in front of them.
Looking for a movie that brings horror to your screen, well you are in luck.
As the name implies "FEAR" this movie brings out the horror in horror movies .So, if you are a fan of horror this is a must see movie for you.
---
Join our 14,000+ movie fans and never miss our member's exclusive Movie updates and Trailers. Gain Access to Our Movie Room
---
See what others are reading;