A toy company's robotics engineer creates a life-like doll that begins to act on its own.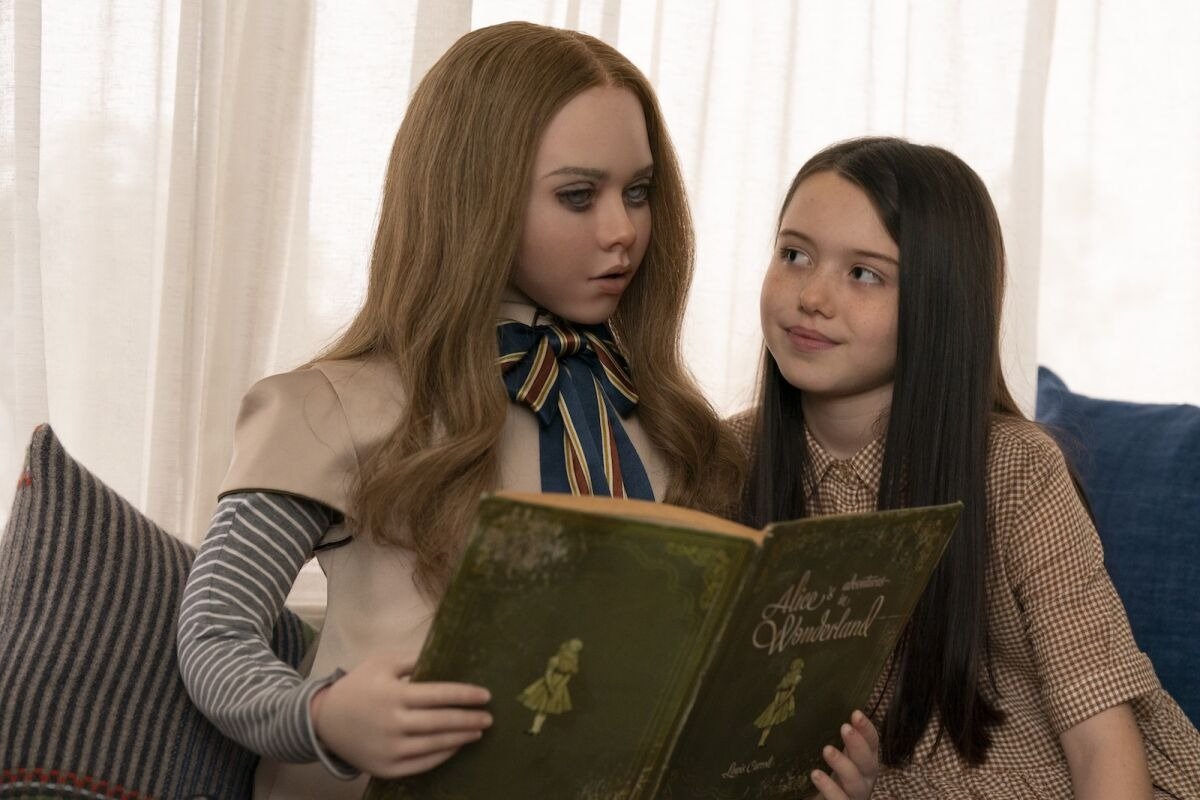 Movie Description
Genre: Horror, Mystery & Thriller, Sci-Fi, Comedy
Original Language: English
Director: Gerard Johnstone
Producer: Jason Blum, James Wan, Couper Samuelson
Writer: Akela Cooper
Distributor: Universal Pictures
M3GAN Trailer
Should You See It?
M3GAN is an artificial intelligence marvel, a life-like doll built to be a child's best friend and a parent's best ally. M3GAN, designed by genius toy-company roboticist Gemma (Get Out's Allison Williams), can listen, watch, and learn as she transforms into the child's companion and teacher, playmate and protector.
Gemma is confused and unprepared to be a parent when she is suddenly entrusted with her orphaned 8-year-old niece, Cady (Violet McGraw, The Haunting of Hill House).
Under heavy work pressure, Gemma chooses to team up her M3GAN prototype with Cady in an attempt to solve both problems—a decision with unforeseeable implications.
This movie has just brought together both Fans form the MCU and Horror movies making this movie a must watch for every viewers.
---
Join our 14,000+ movie fans and never miss our member's exclusive Movie updates and Trailers. Gain Access to Our Movie Room
---
See what others are reading: