Evil Dead Rise is an upcoming English film set to be released on April 21, 2023.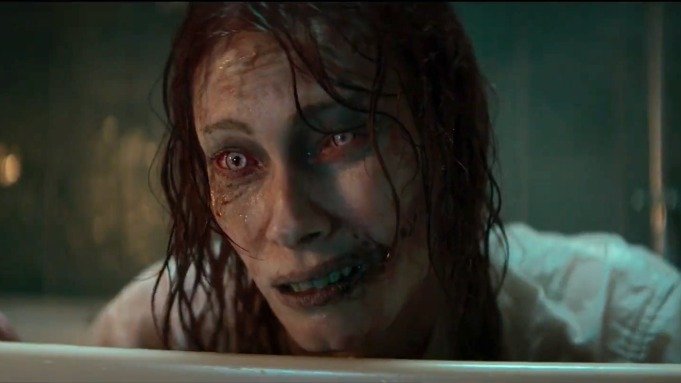 Movie Description
Genre: Horror, Fantasy, Mystery & Thriller
Original Language: English
Director: Lee Cronin
Producer: Rob Tapert
Writer: Lee Cronin
Release Date (Theaters): Apr 21, 2023 Wide
Distributor: Warner Bros. Pictures
Evil Dead Rise Trailer
Should You See It?
A horrific story about two separated sisters whose reunion is cut short due to the arrival of flesh-possessing demons, driving them into a primordial war for survival as they face the most nightmare form of family imaginable.
Movie lovers (Especially Horror) get ready because this movie is going to bring the chills and leave you asking for more.
---
Join our 14,000+ movie fans and never miss our member's exclusive Movie updates and Trailers. Gain Access to Our Movie Room
---
See what others are reading: