A young woman sends love texts to her fiancé's old cell phone number to cope with his loss and bond with the new owner.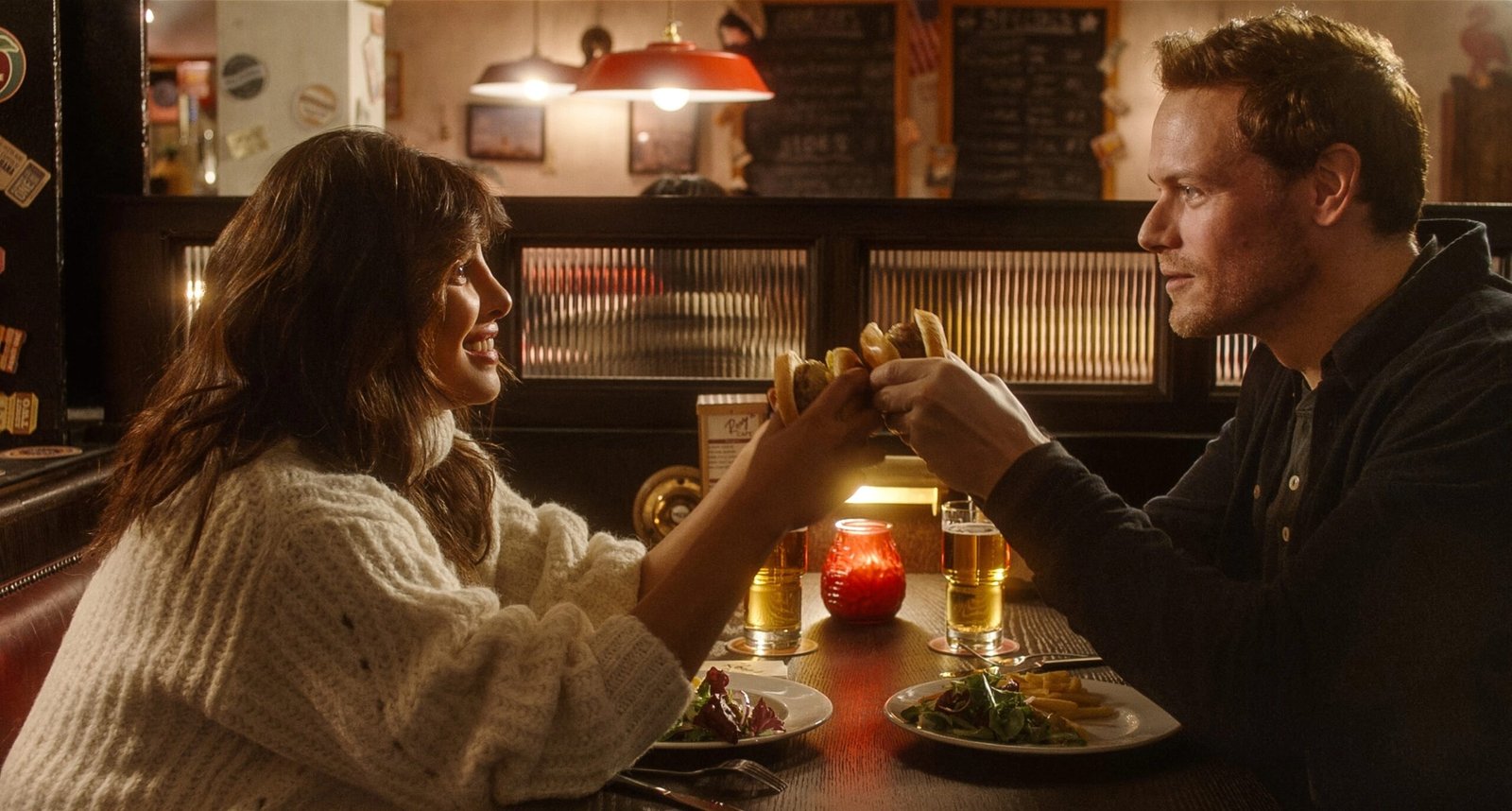 Movie Description
Genre: Romance, Drama, Comedy
Original Language: English
Director: James C. Strouse
Producer: Basil Iwanyk, Erica Lee, Esther Hornstein
Writer: James C. Strouse
Release Date (Theaters): May 12, 2023 Wide
Distributor: Sony Pictures
Love Again Trailer
Should You See It?
What if a chance SMS message introduced you to the love of your life? In this romantic comedy, Mira Ray sends a series of passionate texts to her fiancé's old cell phone number, not understanding the number had been switched to Rob Burns' new work phone.
Rob, a journalist, is drawn to the honesty in the delightfully confessional texts.
When he is tasked with writing a profile on megastar Celine Dion (who is playing herself in her debut film role), he enlists her assistance in figuring out how to meet Mira in person and win her love.
Looking for a movie to watch with your lover, at the same time having the features and feeling of a comedy or Drama? Then this movie must be added to the top of your watch list.
---
Join our 14,000+ movie fans and never miss our member's exclusive Movie updates and Trailers. Gain Access to Our Movie Room
---
See what others are reading