In this daring and inventively filthy new picture from writer/director Ari Aster, a neurotic man embarks on an epic adventure to find his mother.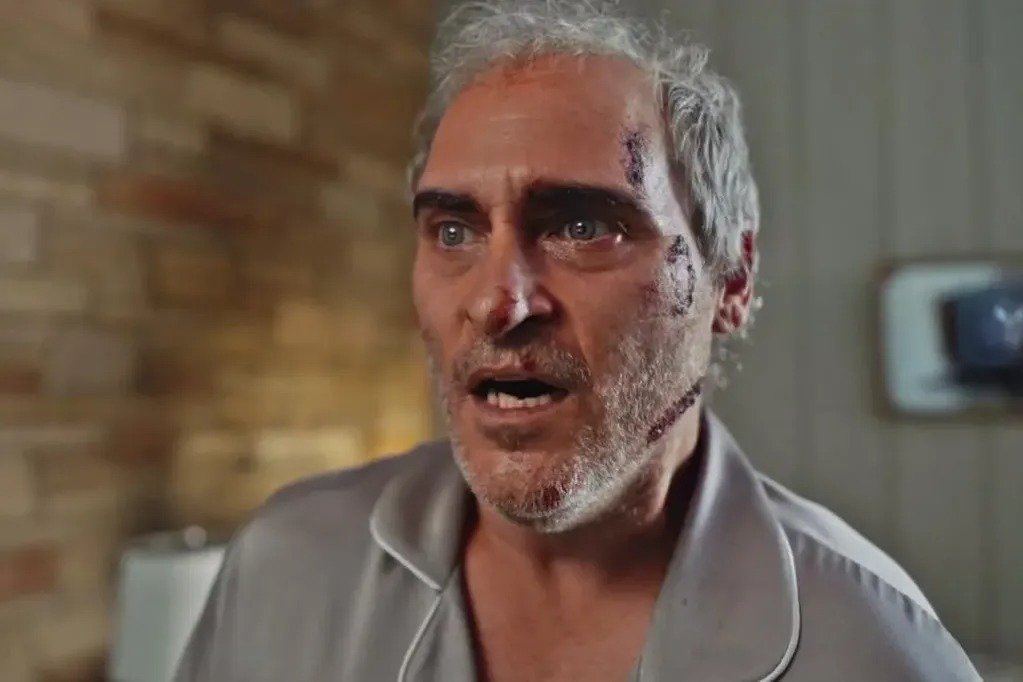 Movie Description
Genre: Comedy, Drama, Horror
Original Language: English
Director: Ari Aster
Producer: Ari Aster, Lars Knudsen
Writer: Ari Aster
Release Date (Theaters): Apr 21, 2023 Limited
Distributor: A24
Beau Is Afraid Trailer
Should You See It?
While Beau Is Afraid appears to be a significant departure for Hereditary filmmaker Ari Aster, the latest A24 horror film shares one fundamental subject with his debut success and Midsommar.
Ari Aster's work is packed with symbolism and imagery, and a few repeating themes appear in Hereditary, Midsommar, and his previous short films.
Hereditary and Midsommar, for example, are both concerned with intergenerational trauma, although Aster's infamous short film The Strange Thing About the Johnsons and his later short Munchausen touch on this issue through blackly humorous psychological horror.
As we add this movie to our watch list, Let's sit back, relax and see what horror this movie by Ari Aster has brought to our screen.
---
Join our 14,000+ movie fans and never miss our member's exclusive Movie updates and Trailers. Gain Access to Our Movie Room
---
See what others are reading;