An Indian spy confronts the head of a band of a mercenary outfit with diabolical plotting to attack his motherland (India)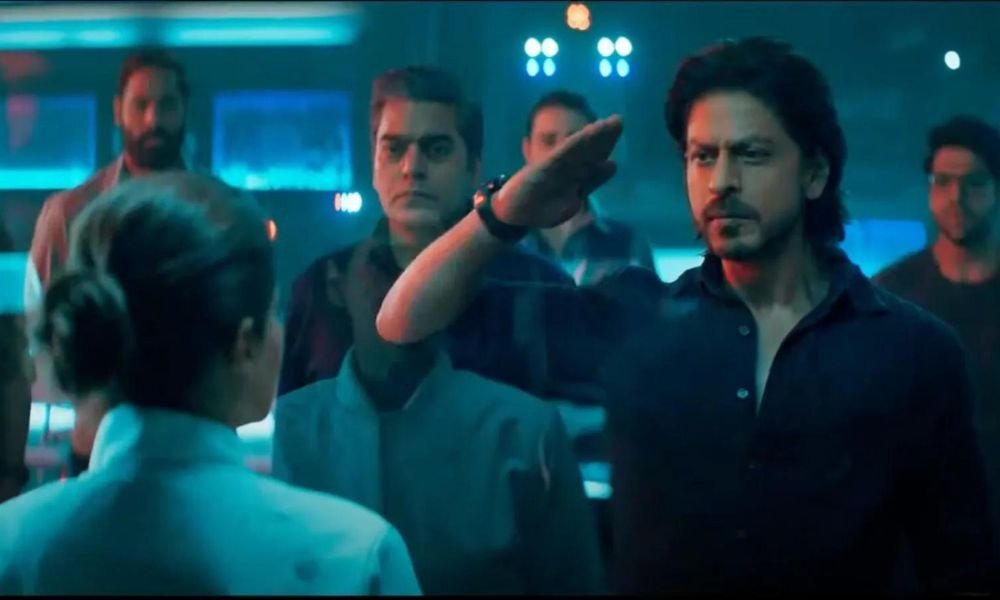 Movie Description
Genre: Action, Mystery & Thriller, Romance
Original Language: Hindi
Director: Siddharth Anand
Producer: Aditya Chopra, Alexander Dostal
Writer: Siddharth Anand
Release Date (Theaters): Jan 25, 2023 Limited
Distributor: Yash Raj Films
Sound Mix: Dolby SR, Dolby Digital
Pathaan Trailer
Should You See It?
Pathaan's success is similar to that of India's other recent hit, RRR from 2022.
RRR, directed by S. S. Rajamouli, has won two Golden Globes and two Critics' Choice Awards in the United States. Its viral song, "Naatu Naatu," was also nominated for an Oscar.
The film "Pathaan" may help the Bollywood industry recover after titles from South India eclipsed the region's previous flicks.
This shift, however, was heralded by a surge in Bollywood, most notably with 2016's Dangal.
This is another release from the Bollywood industry that is set to be better than its previous release "RRR". So, let's sit back, relax and experience how the movie takes us through a journey of Action, Mystery, Thriller and Romance.
---
Join our 14,000+ movie fans and never miss our member's exclusive Movie updates and Trailers. Gain Access to Our Movie Room
---
See what others are reading;