In this pulpy mystery caper, a series of weird incidents propel an odd group onto the trail of a malevolent government conspiracy.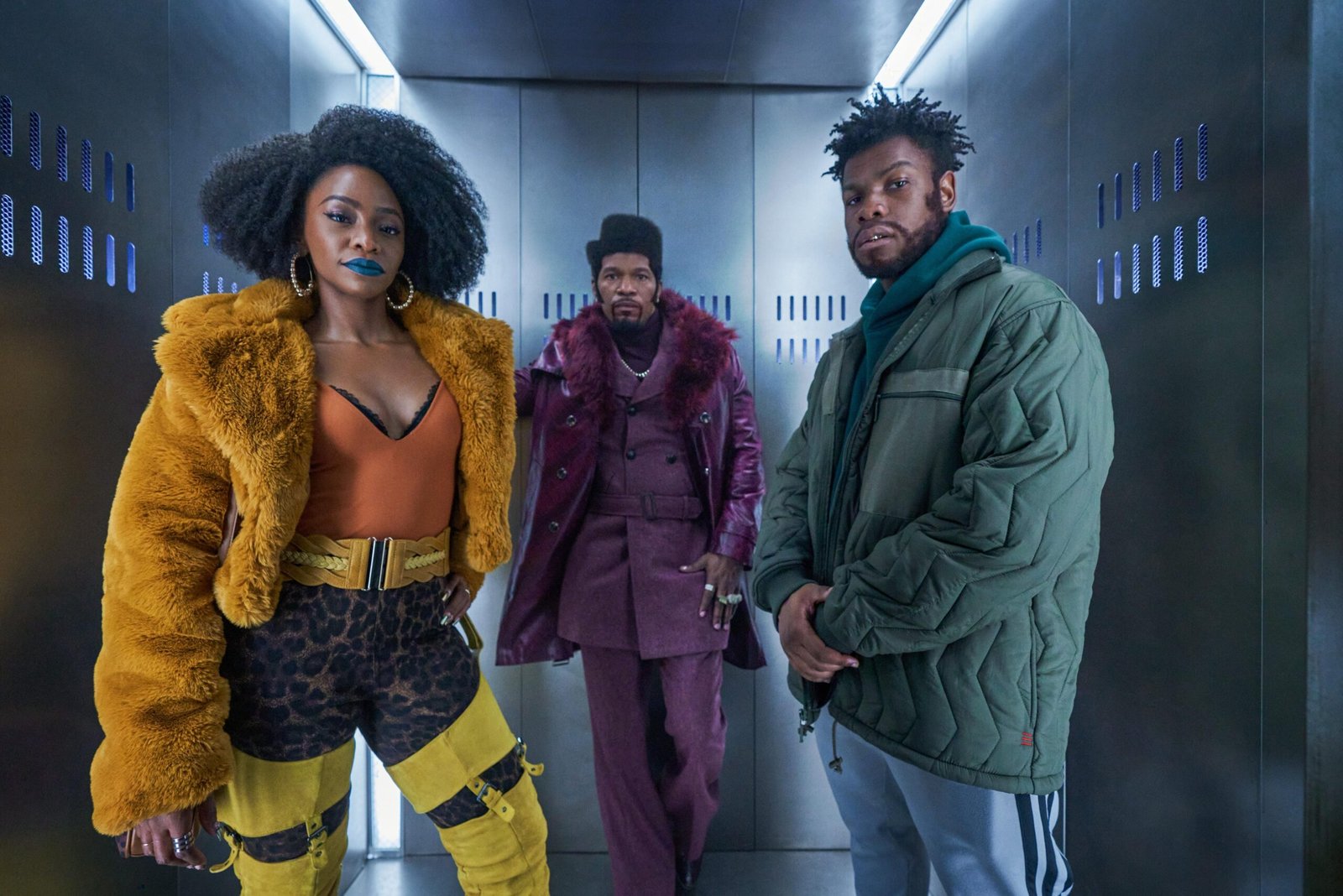 Movie Description
Genre: Sci-Fi, Comedy
Original Language: English
Director: Juel Taylor
Producer: Jamie Foxx, Charles D. King, Stephen "Dr" Love, Tony Rettenmaier, Kim Roth, Juel Taylor, Datari Turner
Writer: Tony Rettenmaier, Juel Taylor
Release Date (Streaming): Jul 21, 2023
They Cloned Tyrone Trailer
Should You See It?
Fontaine, Yo-Yo, and Slick Charles are an unusual trio that discover a deadly plot taking place in their neighborhood.
When they discover that the government is conducting experiments on them and others they care about, the group will race against the clock to uncover the dark truth and put an end to it before it's too late.
This is a movie that needs to be added to every viewer watch list. So, sit back, relax and enjoy how this movie will take you on a journey through Sci-Fi and Comedy.
---
Join our 14,000+ movie fans and never miss our member's exclusive Movie updates and Trailers. Gain Access to Our Movie Room
---
See what others are reading;