The story follows Pooh and Piglet as they embark on a destructive spree. after Christopher Robin leaves them behind to attend college.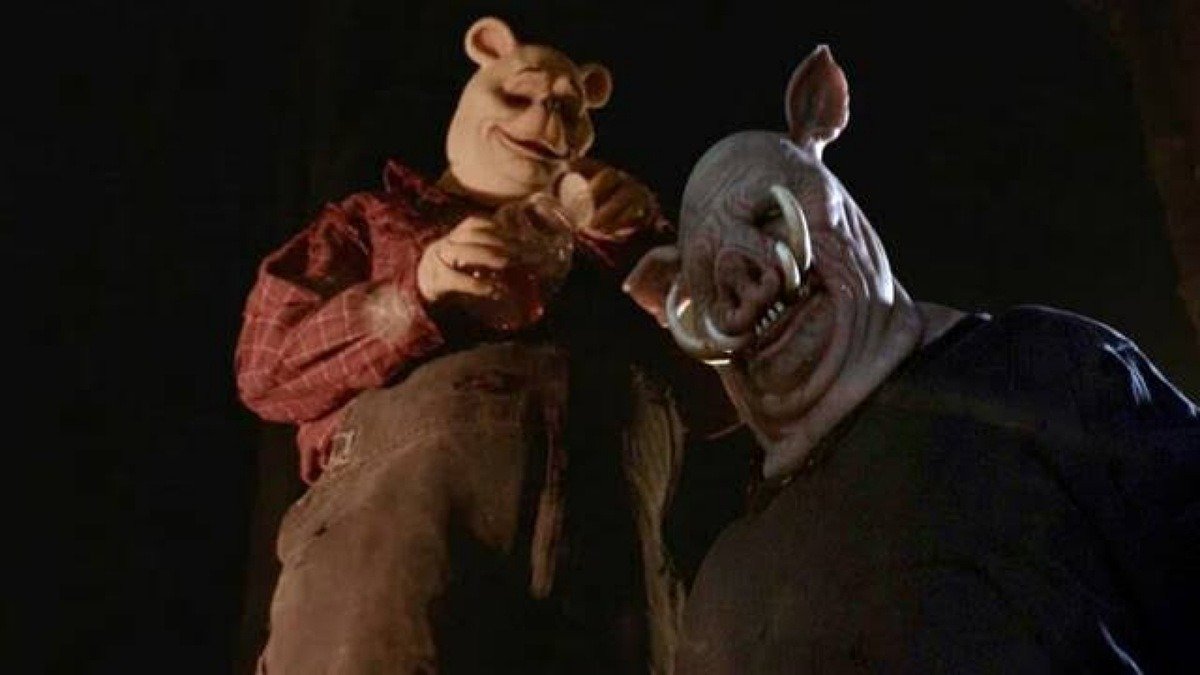 Movie Description
Genre: Horror
Original Language: English
Director: Rhys Frake-Waterfield
Producer: Rhys Frake-Waterfield, Scott Jeffrey
Writer: Rhys Frake-Waterfield
Release Date (Theaters): Feb 15, 2023 Limited
Distributor: Fathom Events
Winnie the Pooh: Blood and Honey (Trailer)
Should You See It?
Christopher Robin, now a young man, has left Winnie-the-Pooh and Piglet to fend for themselves, bringing the days of adventures and fun to an end.
The two become wild as time passes, feeling enraged and abandoned.
Winnie-the-Pooh and Piglet went out to locate a new source of nourishment after developing a craving for blood. It doesn't take long for their violent rampage to begin.
Remember the childhood animation that featured Winnie-the-Pooh and Piglet? Well I'm happy to tell you that this movie is totally different from the animation you remember as it gives off a horror vibes.
If you are a fan of Horror movies, then this is a must see movie for you.
---
Join our 14,000+ movie fans and never miss our member's exclusive Movie updates and Trailers. Gain Access to Our Movie Room
---
See what others are reading;