The crew of the merchant ship Demeter is doomed by Dracula's demonic presence as it sails from Carpathia to London.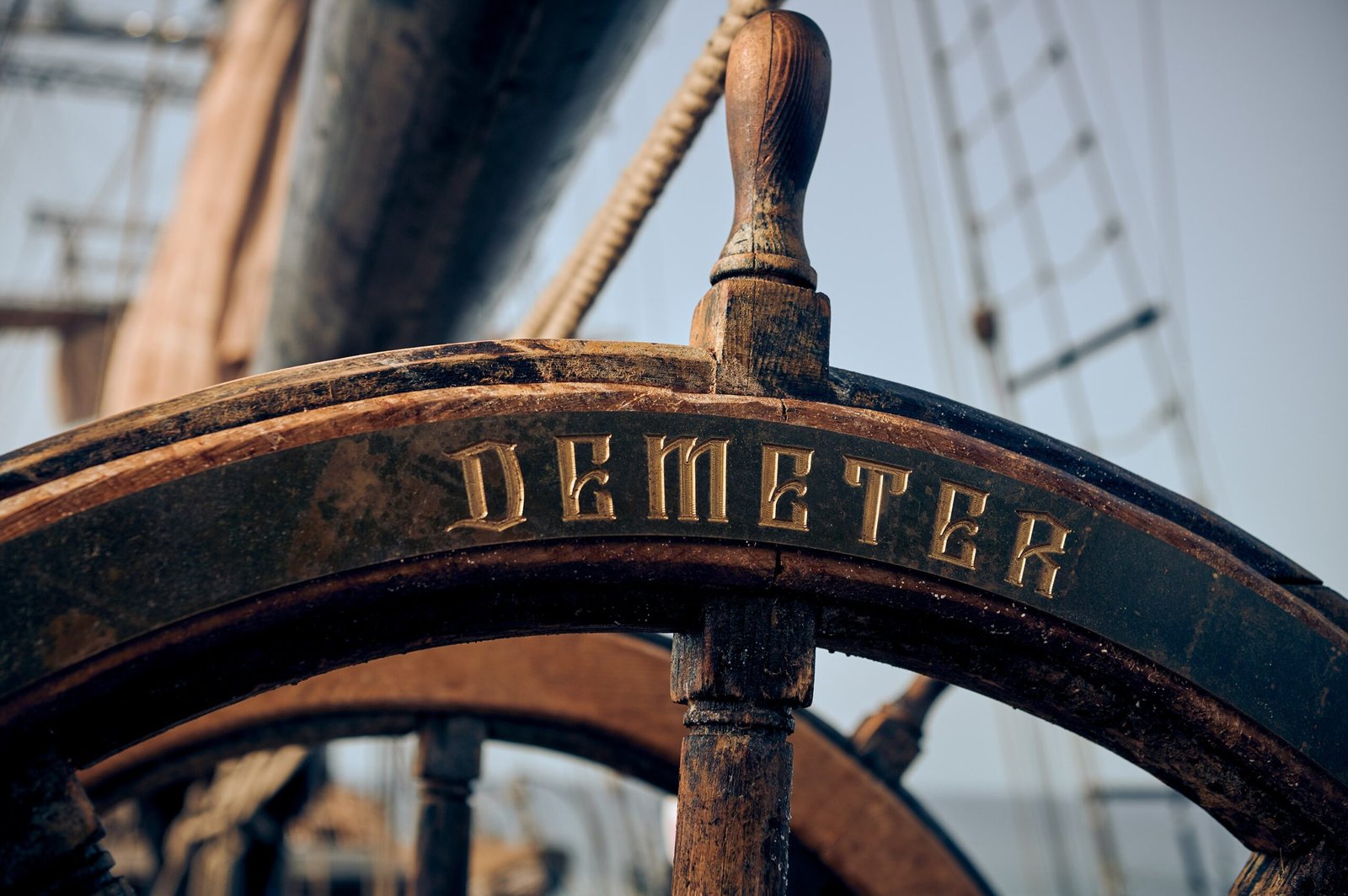 Movie Description
Genre: Horror
Original Language: English
Director: André Øvredal
Producer: Bradley J. Fischer, Mike Medavoy, Arnold Messer
Writer: Bragi F. Schut, Zak Olkewicz
Release Date (Theaters): Aug 11, 2023 Wide
Distributor: Universal Pictures
Last Voyage of the Demeter Trailer
Should You See It?
The story is set onboard the Russian schooner Demeter, which was leased to transport private cargo – twenty-four unmarked wooden crates – from Carpathia to London.
It is based on a single chapter, the Captain's Log, from Bram Stoker's iconic 1897 book Dracula. The film will recount the unusual occurrences that occurred to the unfortunate crew as they attempted to survive the ocean voyage while being haunted by a menacing presence on board the ship each night.
It was a wreck when it reached near Whitby Harbour. The crew was nowhere to be found.
With a Distributor like "Universal Pictures"  (Who are well known to be associated with high end movie), this movie has gained the ability to be a must watch movie for all viewers.
---
Join our 14,000+ movie fans and never miss our member's exclusive Movie updates and Trailers. Gain Access to Our Movie Room
---
See what others are reading;