Keanu Reeves made a big comeback with 2014's John Wick, producing one of the most improbable action series of the last decade.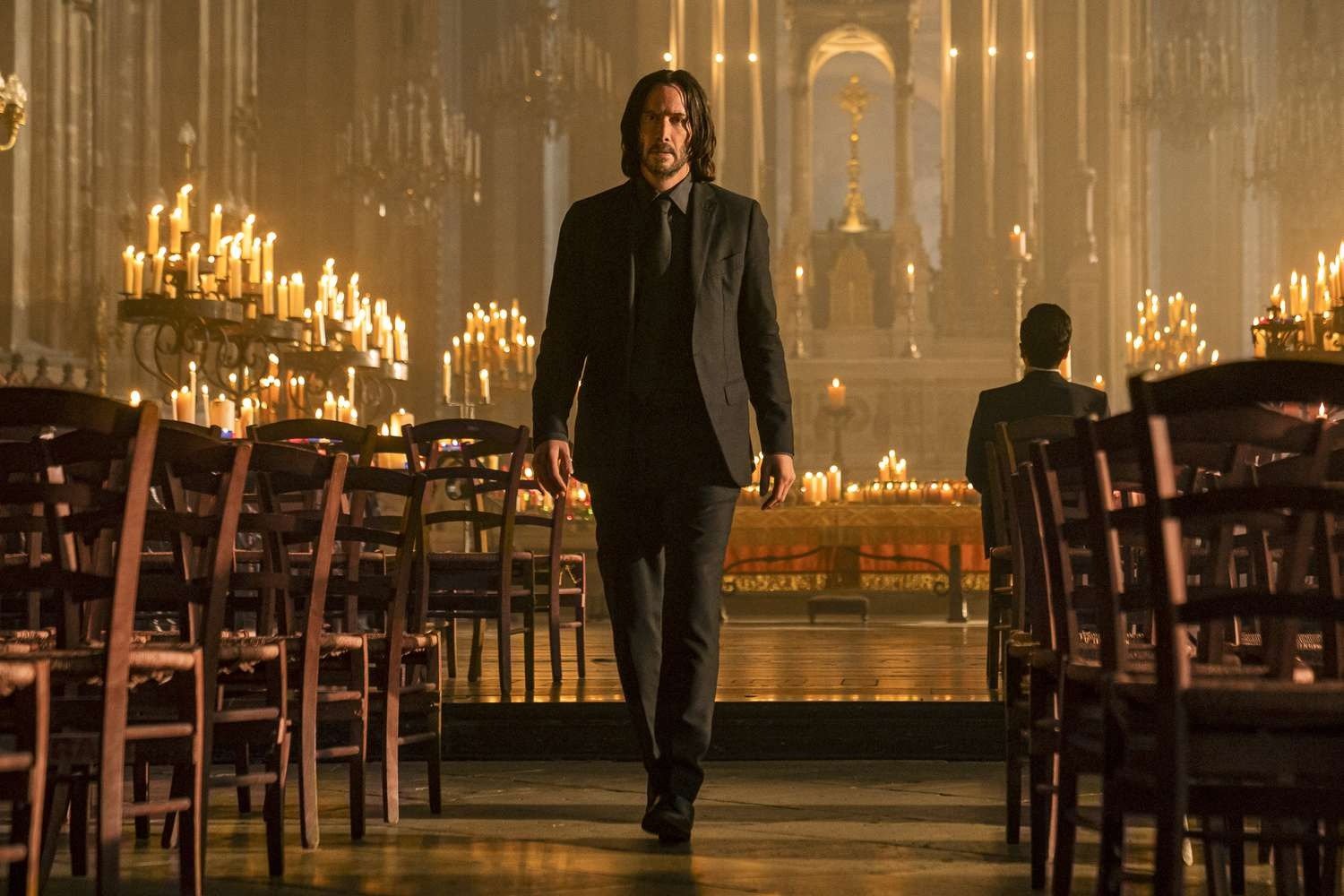 Movie Description
Genre: Action
Director: Chad Stahelski
Producer: Basil Iwanyk, Erica Lee, Chad Stahelski
Release Date (Theaters): Mar 24, 2023 Wide
Distributor: Lionsgate
John Wick (Chapter 4) Trailer:
Should You See It?
John Wick finds a way to overcome The High Table. But, before he can earn his release, Wick must fight a new foe with global ties and forces that turn familiar friends into enemies.
Longtime fans of the John Wick franchise have been anticipating the sequel to the genre's spectacular third chapter, which debuted in theaters in May 2019.
But it's not as if John Wick: Chapter 4 wasn't going to happen, as Lionsgate set the next round of action for May 2021 almost immediately after John Wick Chapter 3 — Parabellum blasted on the big screen.
This is an Action packed movies that has the ability to keep you on the edge of the sit and glued to your screen.
---
Join our 14,000+ movie fans and never miss our member's exclusive Movie updates and Trailers. Gain Access to Our Movie Room
---
See what others are reading