WhatsApp has just released a new update via the TestFlight beta Program, bringing the current version to 23.3.0.74.
The WhatsApp Settings version is 2.23.3.74, and the TestFlight build is 23.3.0. (445375220). What's new in this version? WhatsApp is releasing a camera mode for beta testers to record videos hands-free!
New Camera mode Feature on WhatsApp
Wabetainfo.com broke the news of a revised camera feature in an article they published regarding the update to the WhatsApp beta for iOS 23.1.0.75 about how it would have been simpler to record videos without using your hands.
Well, the new update now allows this. The functionality has previously been published inside the official changelog of the WhatsApp beta update for Android 2.23.2.73. It is finally beginning to trickle out to some beta testers after installing the most recent WhatsApp beta version for iOS 23.3.0.74.
Users of WhatsApp who have the functionality activated for their account will notice a difference in the appearance of the camera, as demonstrated by the screenshot above. They may now switch to video mode with only one press, eliminating the requirement for them to tap and hold for a longer period of time in order to capture videos.
It can also switch from the front camera to the back camera or vice versa while the video is being recorded, making it simpler to shoot videos in any setting.
In the event that the function has not yet been made available for your WhatsApp account, we ask that you please wait for an upcoming update as it will be available to everyone very soon.
---
See this: WhatsApp Trick to Reveal the Exact Number of Texts You've sent to Anyone.
---
New WhatsApp Voice Note on Status Feature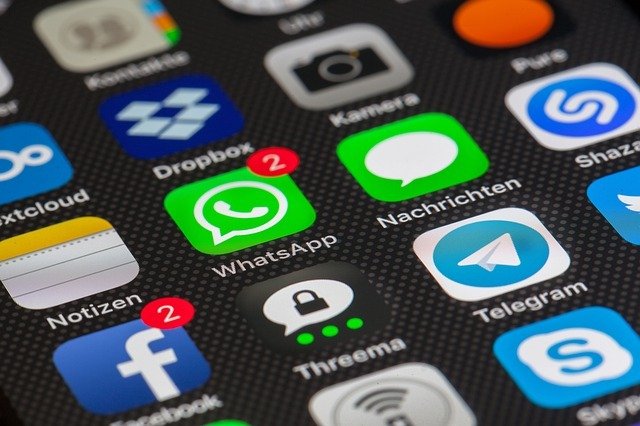 Additionally, with this upgrade comes the ability to communicate via status by means of voice notes.
Following the installation of the beta version of WhatsApp for iOS version 23.2.0.70, this capability became available to WhatsApp users.
The new camera option is currently accessible to beta testers who have installed the most recent update of WhatsApp beta for iOS. It will be made available to an increasing number of users over the course of the next few days.
What do you think about this feature, let me know in the comment section below.
---
See what others are reading: