Today we will be sharing important facts you Need to Know About Romance Scams and how to avoid these scams as soon as you see them. Trust us, anyone can be lured into this particular type of Scam if you are not well informed.
Just incase you are hearing about Romance Scam for the very first time or you really want a deep understanding of what romance scam is all about, feel free to click on the link below.
---
Must Read: Everything you need to know about Romance Scam (Dating Scam) – Safety Guide
---
Need to Know About Romance Scams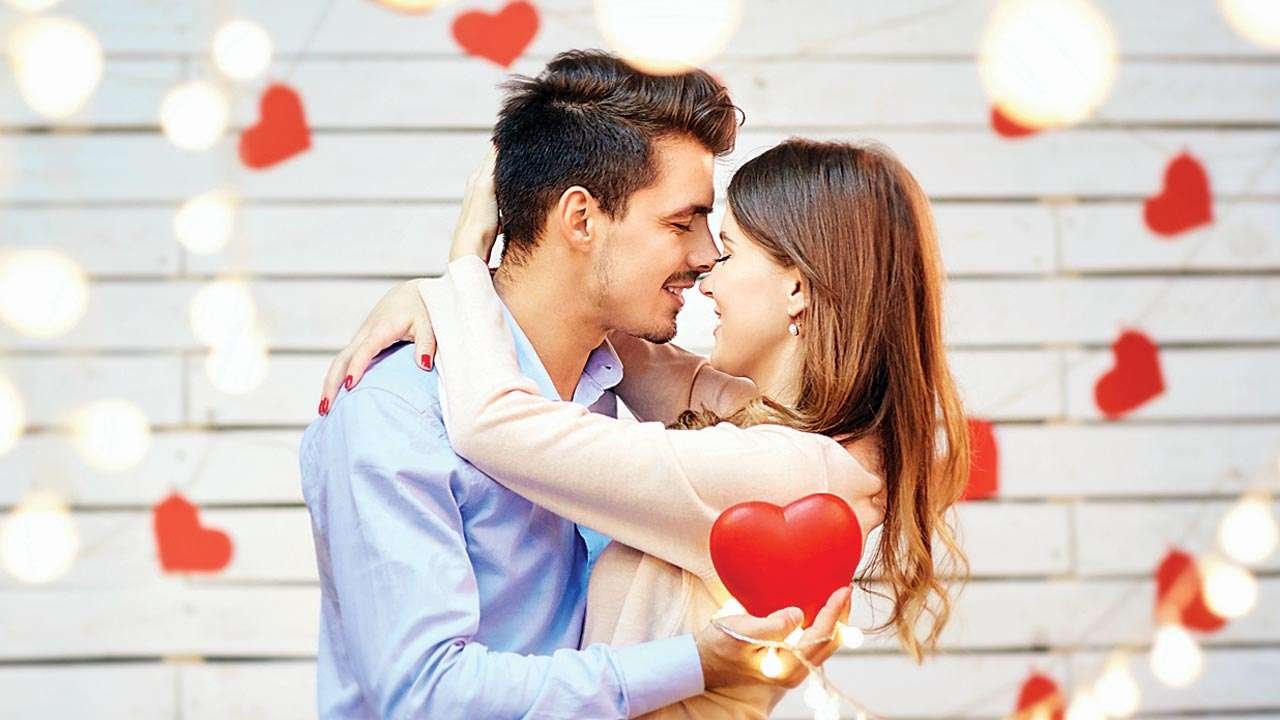 Larger percentage of the world's population especially in the US and Australia are turning to online dating apps and other social networking sites to find a partner; Instead of finding love and romance, many fall into the hands of scammers trying to scheme them into sending as much money as possible.
Romance scams have reached a record of over $304 million in losses as reported to the FTC in just 2020 alone which is up to about 50% difference from the last report recorded in 2019.
As usual, romance scammers start by creating profiles that are not real on dating sites and apps, while some contact their victims through social media sites that are well known such as Facebook, Instagram, and Google hangouts.
---
Please Read: Revealed: How scammers can use your phone to exploit you
---
The first thing these scammers do is to establish a relationship with their targets and build up trust, sometimes chatting with their targets several times a day or calling. After then, they develop stories and ask for money.
Romance scammers would often lie to their targets by claiming to live outside the United State and also lie about their job. Mostly, they claim to work on an oil rig or they are in the military and might also say they are doctors with an international organization.
We have heard romance scammers demanding money from their targets by claiming they need it to
Pay for surgery and other medical expenses.
Plane ticket or other travel expenses
Work out their visa and/or other official travel documents
Pay for custom fees so as to retrieve something etc.
Romance scammers ask their target to pay either by wiring money or with a reload card like MoneyPak or via gift cards from vendors like Google Play, Amazon, iTunes, Steam, etc. scammers prefer this medium of payment because they know the transactions are almost impossible to reverse.
Editor's Recommendations
Top 5 Red Flags – How to Easily Identify Scam Websites
Explained: The New Coronavirus Scams & How to Avoid them
Must Read: Top 3 Risks of Subscription Sharing Platforms
Now that you have known about romance scammers and the very possible ways or means they might exploit you for money, let's take a look at how you as a target can avoid losing money to a romance scammer.
How to Avoid Loosing Money to Scammers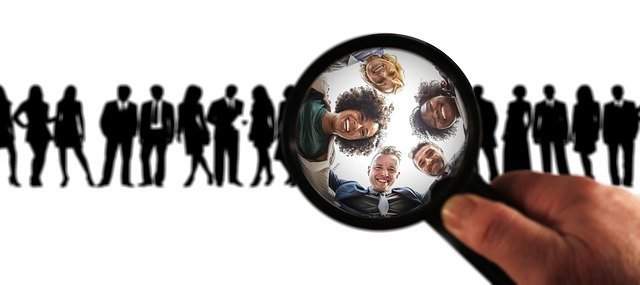 The most vital information that you have to know which we tag as very important is "Never send money or gift cards to a lover or partner you haven't met in person".
Should in case you suspect a romance scam, the first step you need to take is to
Stop communicating with the person immediately. After that, try talking with someone you trust and also try to observe if your family or friends felt concerned about your new love interest.
Always inform yourself on the type of job the person has to see if there are other people who share similar stories with you. E.g. try making a search for Oil Rig scammers or the United State Army scammer.
Ensure you do a reverse image and background search of the person's profile picture to see if its linked with another name or with details that doesn't match up.
Other Tips for Avoiding Romance Scam
There are few other ways you can avoid romance scam, which we will be listing below: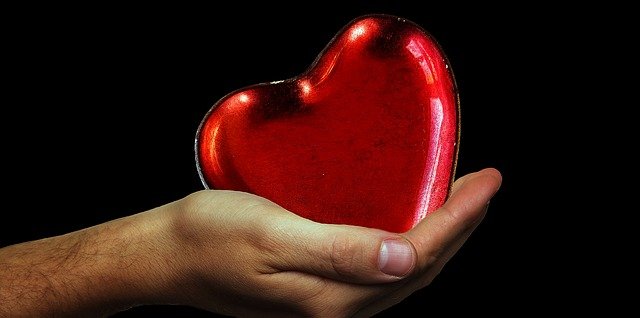 Watch what you post and show to the public online. Scammers make use of the details shared on dating sites and other social media to get a better understanding of their target.
Don't rush, go slowly and be ready to ask a lot of questions.
Be careful if the scammer seems so perfect or ask you in a hurry to leave a dating site so as to communicate directly.
Beware of individuals who promise to meet you in person but at the end come up with excuses about why he or she couldn't meet you.
Don't send money especially when you only communicated online or via phone P.S: The criminals involved in romance scams are experts and knows what they need to do. They will appear genuine, affectionate, and believable.
See what others are reading:
Everything you need to know about Social Media Scams (Safety Guide)
Popular COVID-19 Scams and How to avoid them Instantly
What exactly is a Fake Review & How to Spot it
The Danger of Fake Reviews and How to Spot them Easily